About
Updated Jan 10, 2022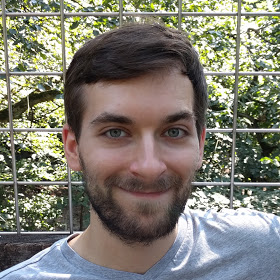 My name is Kevin DeLoach and I'm a software engineer with a background in full stack web application development.
I have extensive working knowledge and experience programming with Go, Python, Django, PostgreSQL, and AWS.
My area of expertise is backend server-side programming, API design, automation, and building web applications end-to-end.
Previously, I worked for IBM Tealeaf, Azavea, TellusLabs, Warner Bros. Digital Labs, and Penn Interactive Ventures.